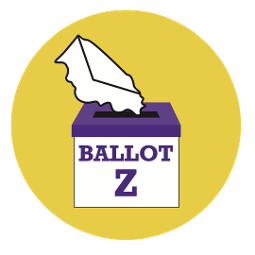 Make an informed vote!
Take advantage of online resources to learn about who represents you and who will be on your ballot.
Closer to the election, we will add information about newspaper endorsements and candidate forums - make sure to keep checking back!
Ballotpedia
Ballotpedia is a digital encyclopedia for American elections and government. You can find information about your representatives and learn more about candidates and upcoming elections.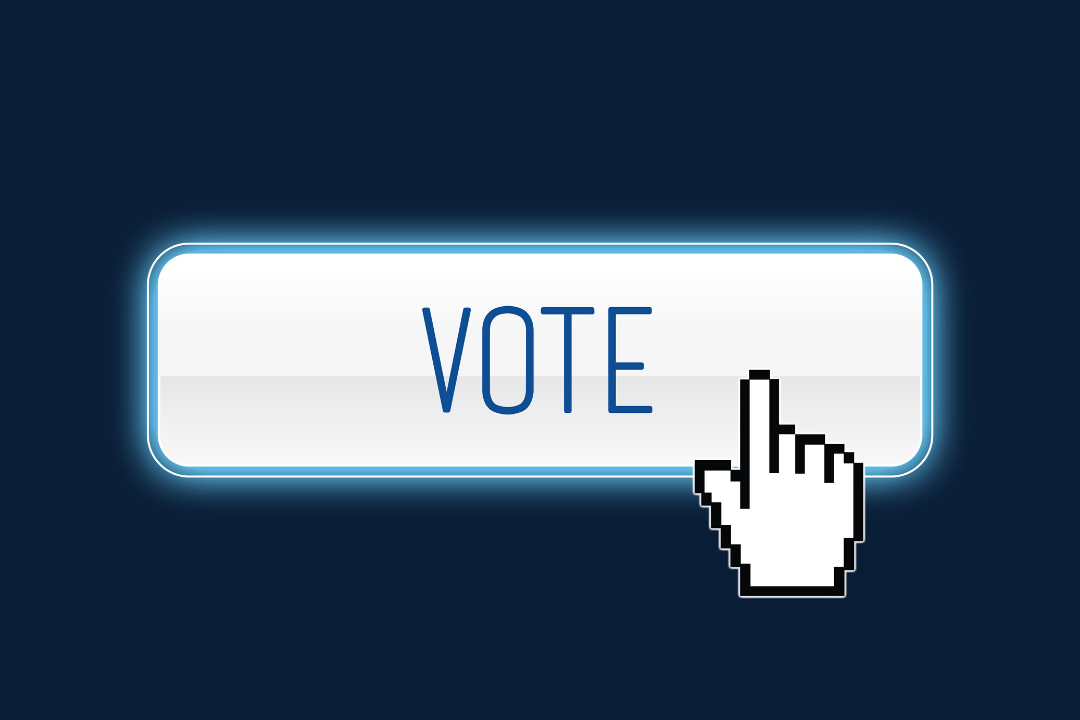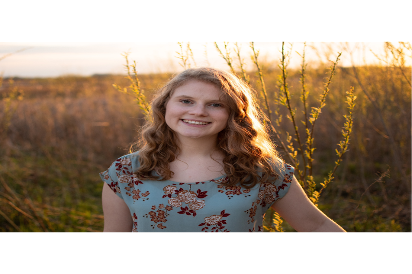 Vote Smart provides information about politicians' backgrounds, issue positions, voting records, public statements, ratings, and funding. You can research candidates here to find whose beliefs most closely align to your own.
Voters in DuPage County have their own customized website! Find out more about the voting process and get links to voter registration here.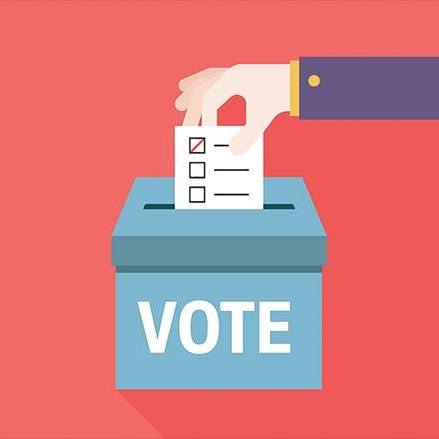 Check out our resources on social media!
Questions about voting?
We`d love to help!