Encouraging young voters in Illinois
We are engaged and invested in our communities. We know that our futures are at stake in every election. We want to make a difference. We are Gen Z.
We just need a little push to get our voices heard.
Voting Deadlines in Illinois
September 24: Early voting begins and mail-in ballots begin to be mailed!
October 18: Last day to register online (you can still register in person!)
October 29: Last day to request a mail-in ballot
November 3: Election Day!
Reminders
Join our text or email list to get reminders about voting deadlines and resources! We're living in uncertain times, so we will keep you updated with any changes that Illinois makes to voting dates and procedures in response to COVID-19.
About Ballot Z
Ballot Z aims to help Gen Z voters in Illinois have their voices heard. We send out email and text reminders with information about registration deadlines, absentee ballots, and upcoming elections - making voting as accessible as possible, especially if voters are away from home. We also are on social media - follow us to stay up-to-date with all election information! Ballot Z is a bipartisan organization;we believe that voting is a right that needs to be protected for all to ensure a working democracy. We are excited to work with anyone who shares this vision.
Ballot Z was created by Gretchen Coleman, a political science major in the Maxwell School at Syracuse University who is passionate about helping people vote!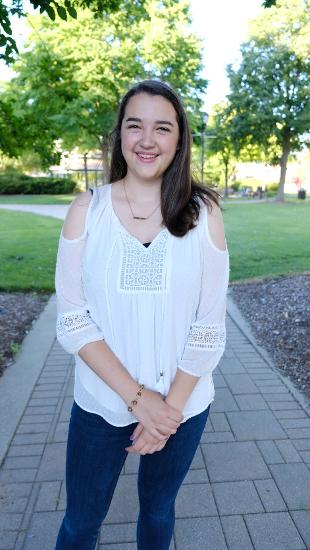 Questions about voting?
We'd love to help!