Our Team
Meet the people who make Ballot Z possible!
Interested in joining the team? Find out more about how to get involved here:
Gretchen Coleman
Gretchen is a political science and political philosophy major in the Maxwell School at Syracuse University. She founded Ballot Z to make it easier for her generation to find reliable voting information online, and she can't wait to expand the team's efforts and reach more voters!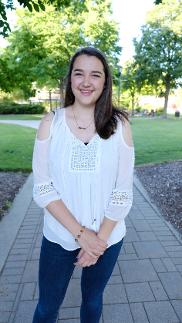 Abby McKenna
Abby is currently a senior at Naperville Central High School. She is super excited about helping my peers vote and get engaged in our democracy!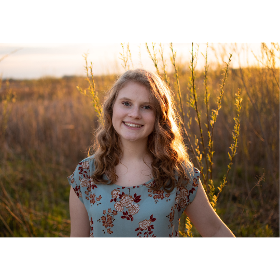 Questions about voting?
We`d love to help!